Women's hair cutting & styling trends spring-summer 2018
A seminar by Cortex
9th April 2018
On Monday, 9th April, Cortex organised a seminar on women's cutting and styling trends for spring summer 2018 by milk_shake. The seminar was held at DColorpallet in Siggiewi.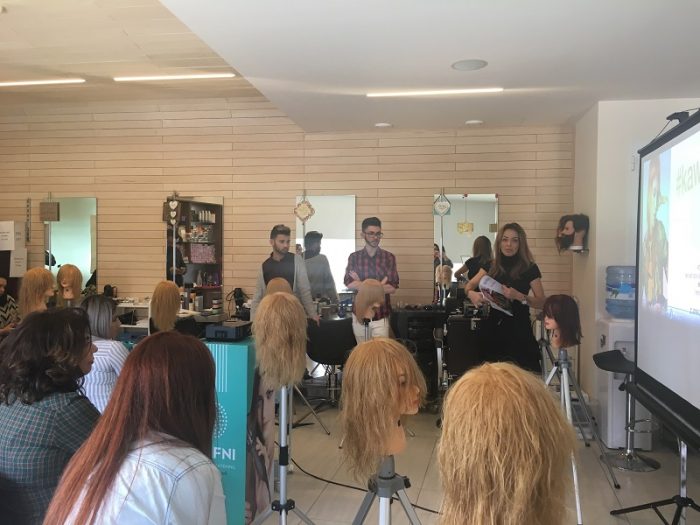 Trainer Flavia, assisted by Rosaire, demonstrated milk_shake Kawaii cutting techniques to 15 hairdressers, based on the latest cutting styles for spring-summer 2018. Both trainers received Kawaii training in Italy in March and are now sharing their knowledge with other hairdressers.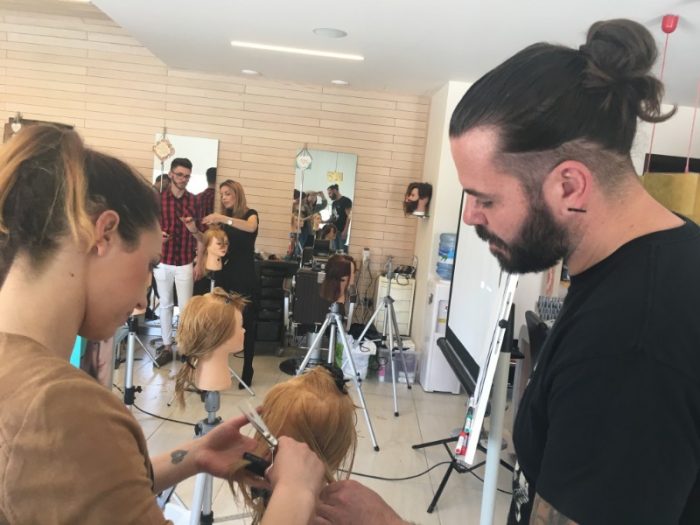 Kawaii is a Japanese word meaning lovable or adorable. It offers a tsunami of creativity, fantasy and inspiration from Japan and is how the Harajuku girls originated. It symbolises the freedom to wear and be what you want, mixing vintage wear and style with modern designers and freestyle street styles.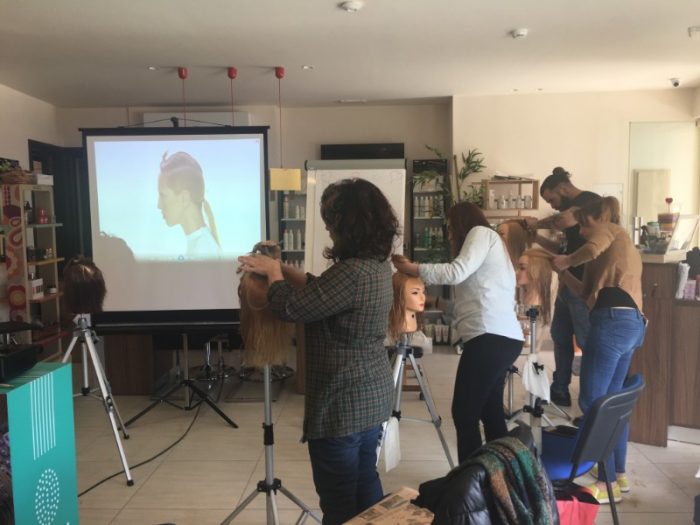 Three elements define Kawaii:
Natural elements – for the face and hair.
Fundamental elements – to imagine, create, shape, form, structure and colour.
Instrumental elements – as tools for creativity.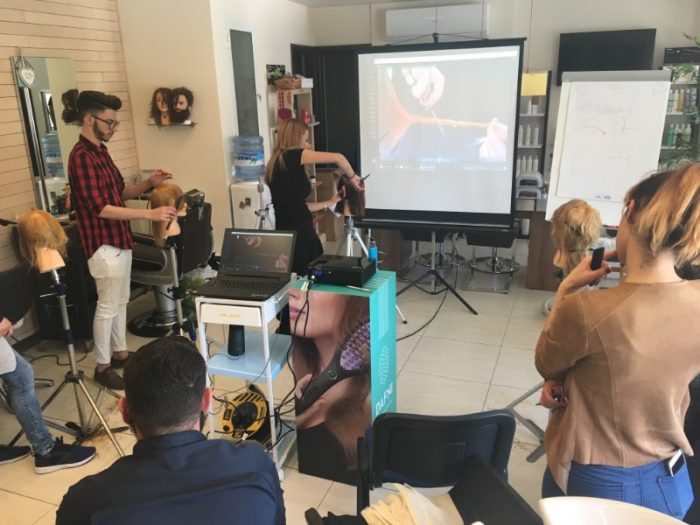 This was the third in a series of training events scheduled in 2018 as part of the Cortex Educational Programme aimed at upgrading and improving hairdressing skills of Cortex partners. Interested to know more? Contact Cortex and find out how you too can be part of this hairdressing revolution in Malta.