The Award-winning hair extensions manufacturer has arrived in Malta! Barclay-Wold is based in the UK with over 50 years of experience in the Hair & Beauty industry. The brand understands the needs of salon owners, stylists & extension technicians, as well as the demands of their very discerning clientele. Barclay-Wolf manufactures a revolutionary system of 'invisible' Tape Extensions. This system consists of an invisible Keratin Bond that allows the application of the:
hair crown
partings
temples and fringe
traditional application methods: pre-bonds, micro-rings in a range of lengths, colours, hair ratios.
All Barclay Wolf extensions are ethically sourced, and made from 100% Virgin Remy hair to ensure longevity and quality. Made to exacting standards, Barclay Wolf products quickly transform all hair types, providing the ultimate look. This allows the creation of styles that weren't always available.. Each extension is unique in the marketplace, created by an expert team of designers.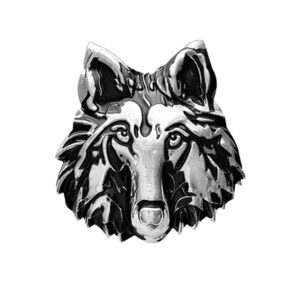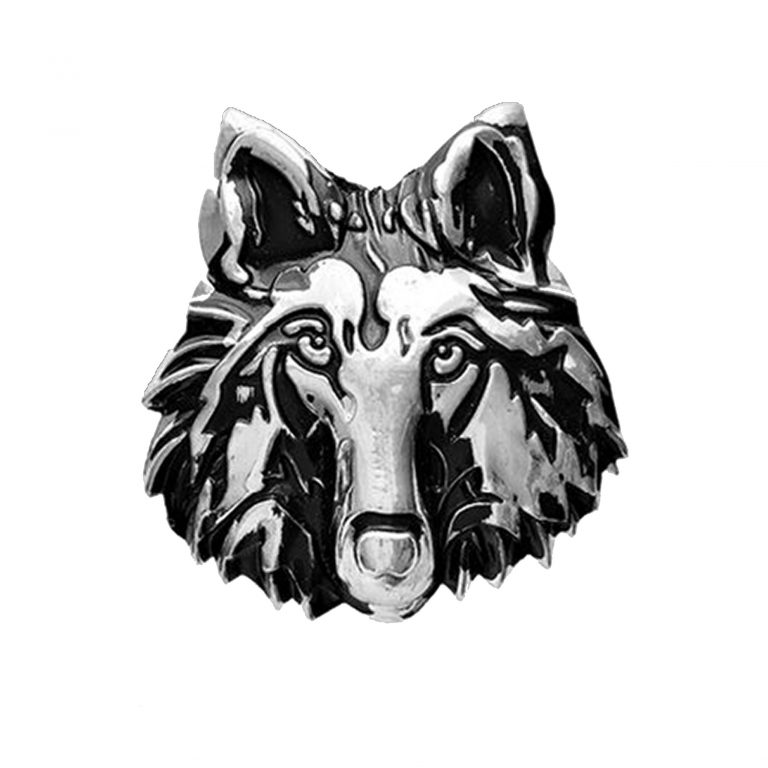 Wearing perfectly blended hair extensions is no longer exclusive to celebrities. The various attachment methods include:
keratin bond
micro-ring
medical grade adhesive tape
These attachment methods ensure that the clients' extensions are comfortable, long lasting & re-useable. They are also designed to suit all different lifestyle choices. Barclay Wolf's exclusive packaging provides convenient storage for any unused products and aftercare instructions for the client. Are you interested in taking on Barclay-Wolf extensions? Contact us for more information!