Last month, we took the initiative to host an educational seminar on the use of WAHL Professional tools! Barbers and Hairdressers from all over Malta were invited to play a part in this seminar. The event took place at the Xara Lodge and consisted of a full day of inspiration!
Michael Damiano, a member of the WAHL Artistic Team was the main educator throughout the day. He provided informative techniques to a large audience of hairdressers and barbers. The WAHL expert is formerly known as the 'Barber of the year' as well as the 'Afro Barber of the year'.
Damiano's main aim was to inspire his audience by exhibiting what the tools can really do. A number of male participants served as models throughout the event.
Damiano had shown interest in the grooming industry from a very young age. However it was his father and his college tutor who inspired him to take on the art of barbering. Upon visiting Salon International with his father in his early 20s, Damiano was finally exposed to the incredible world of barbering.
The young Damiano instantly became inspired to take on the creative industry and succeed at becoming a great barber, when he saw Mr Simon Shaw working with a WAHL Clipper. Years later, Damiano can safely say that Mr Shaw has taught him a great load of valuable information, enabling him to play a huge role within the WAHL team.
While he admits, barbering can be tough, it is a beautiful profession which he would not change in any way. You can see the inspiration in the way he works and the way he speaks about his work.
Take a look at some photos to get a gist of the educational seminar which took place on 25th March!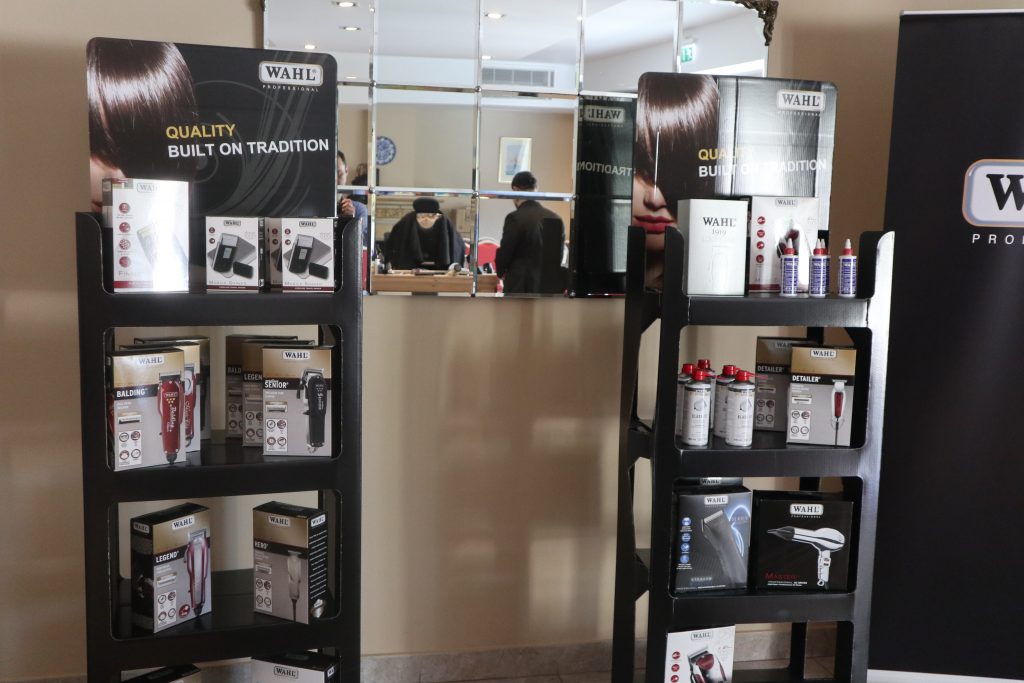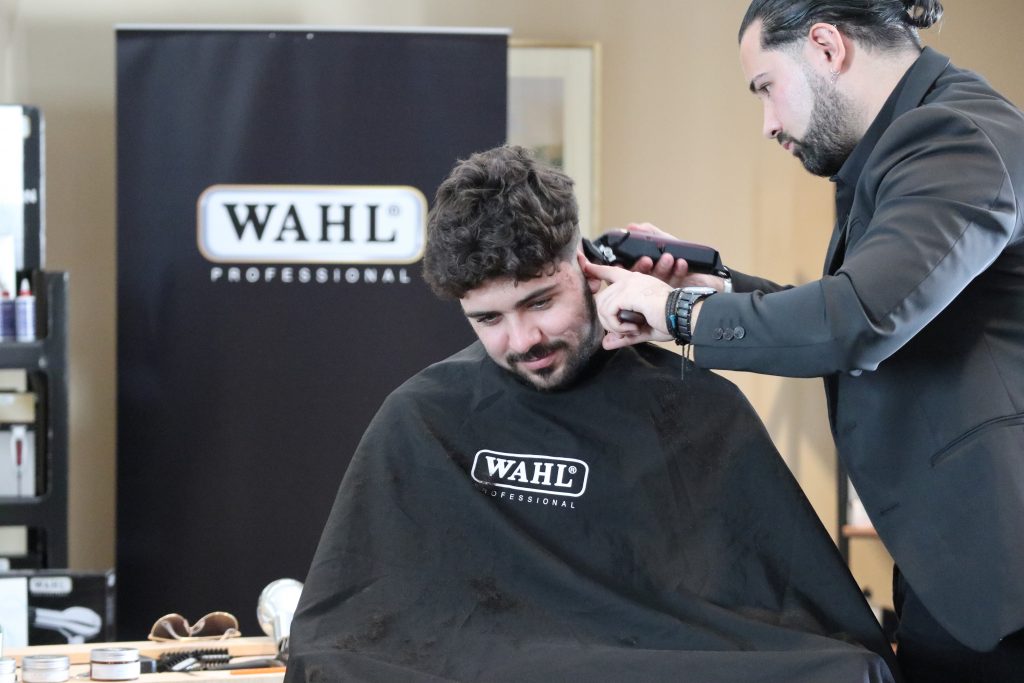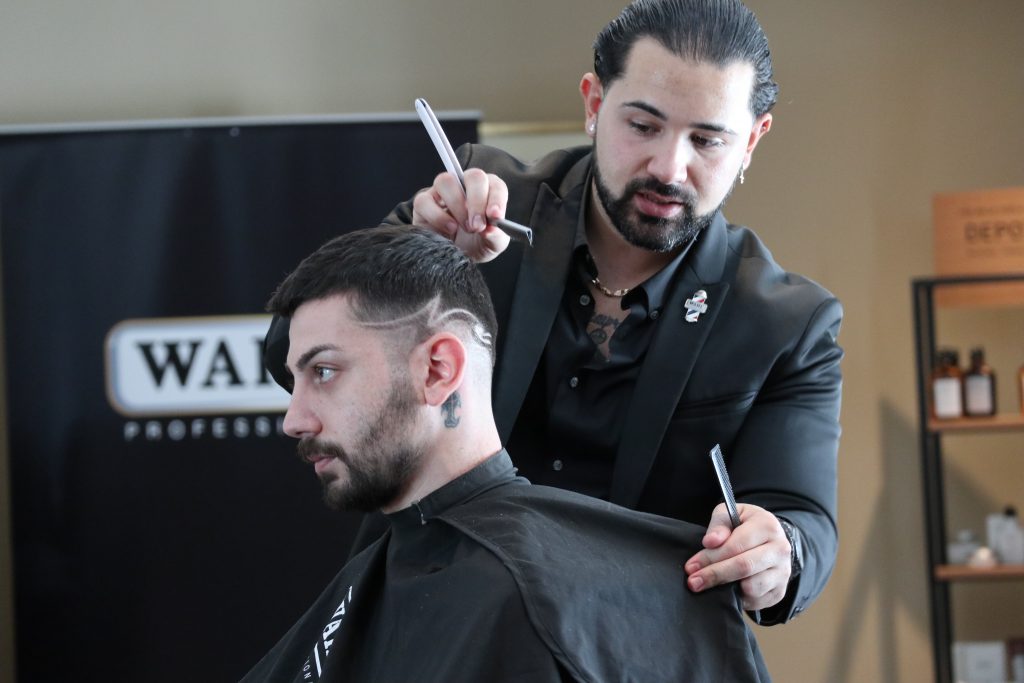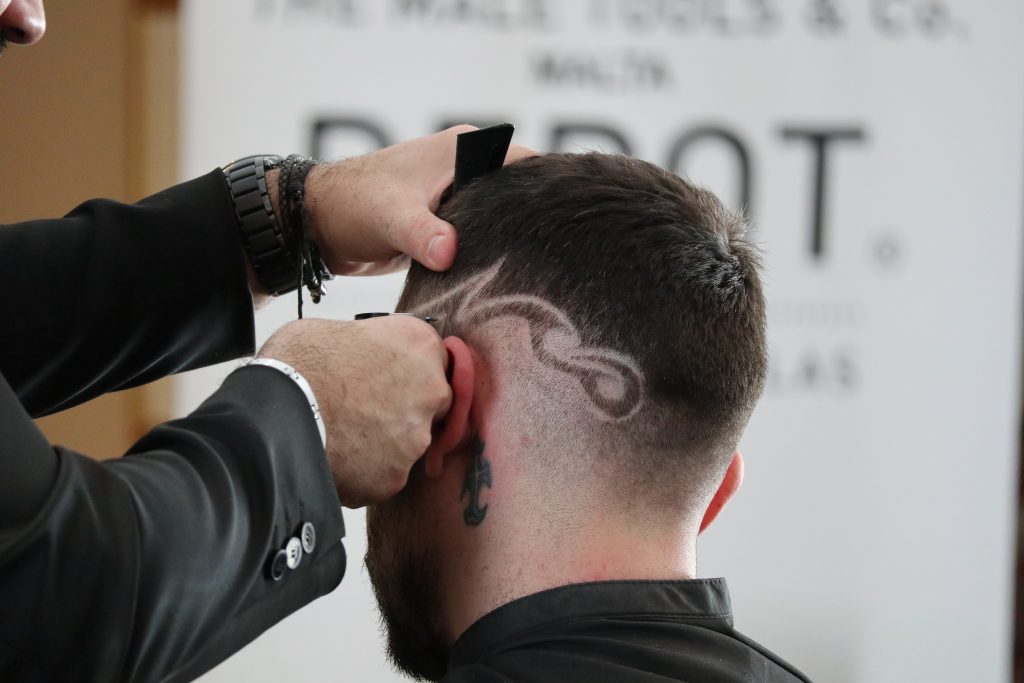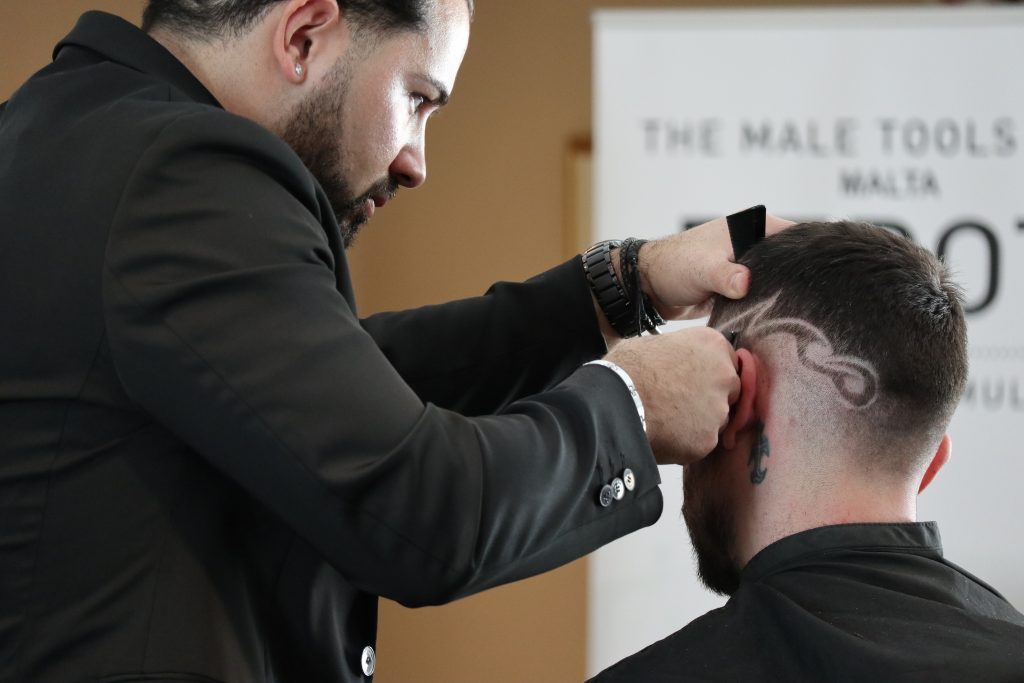 We hope that Michael Damiano inspired the incredible audience we hosted! Stay tuned for the next educational seminar!