On 3rd June, we hosted the official launch of the newest range to the milk_shake family: The Integrity Reconstruction System for damaged hair. The event took place at the Xara Lodge, where Z.One Concept International Educator, Marzia Benedetti provided the necessary training techniques to use the products effectively. While Ms Benedetti provided the information, it was Flavia Borg Attard from Dcolorpallet and Rosaire Sare from Straightcut who provided a demonstration of the products on real models!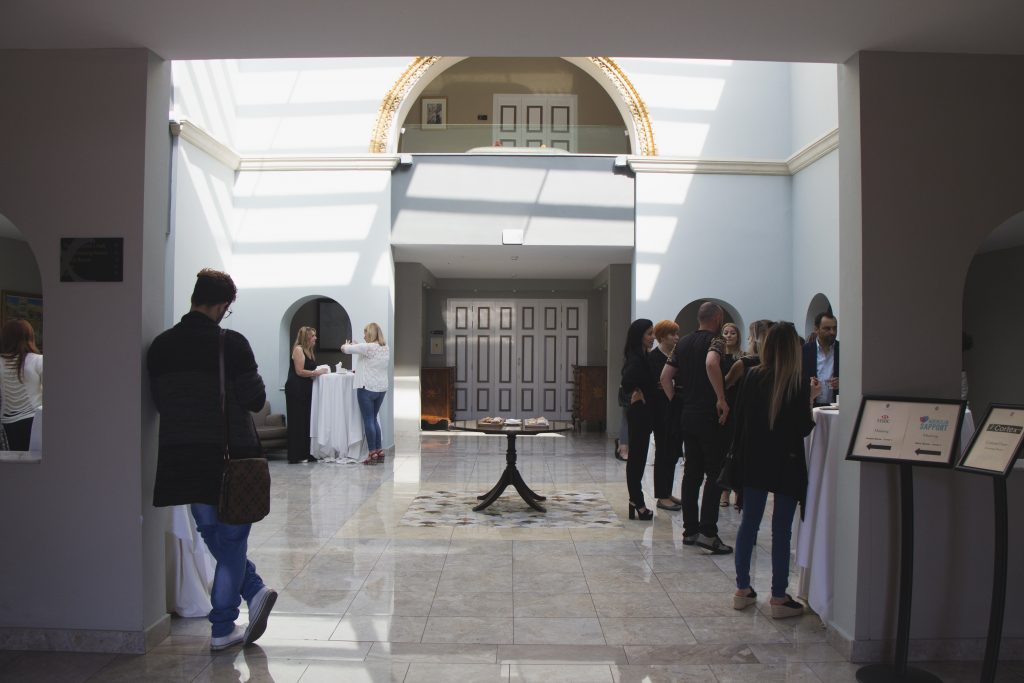 We thought to write this blog to give you some more information on what happened at the seminar and what to do if you have damaged hair.
Why is my hair damaged?
Firstly, there are a number of reasons as to why your hair has become damaged. It could be due to aggressive chemical treatment, overusing heating tools or not using them properly, or even the sun, sea, and wind. I think there are a number of us who had been to our hairstylist and have them chop off most of our hair due to excessive damage. Well, thanks to this new intensive treatment, there's an alternative method to chopping!
Model 1 – Prior Treatment

Model 2 – Prior Treatment

Model 3 – Prior Treatment
How does the Integrity Reconstruction System Work?
The Integrity Reconstruction System is all about filling those gaps in the damaged hairs without weighing the hair down. The formula is made up of the following:
Keratin, Protein
Amino Acids
Hyaluronic Acid
Organic Muru Muru Butter
Organic Buriti Oil
Milk proteins
Fruit extracts!
One session consists of three simple steps using the 3 products within the range.
Step 1:
Your stylist will first wash your hair with the deep cleansing shampoo. They will proceed by dividing your hair into 4 sections and applying the integrity rebuilder & the micro nebulizer. The product will be massaged into your hair for deeper penetration. After combing, the stylist will then move onto the next step.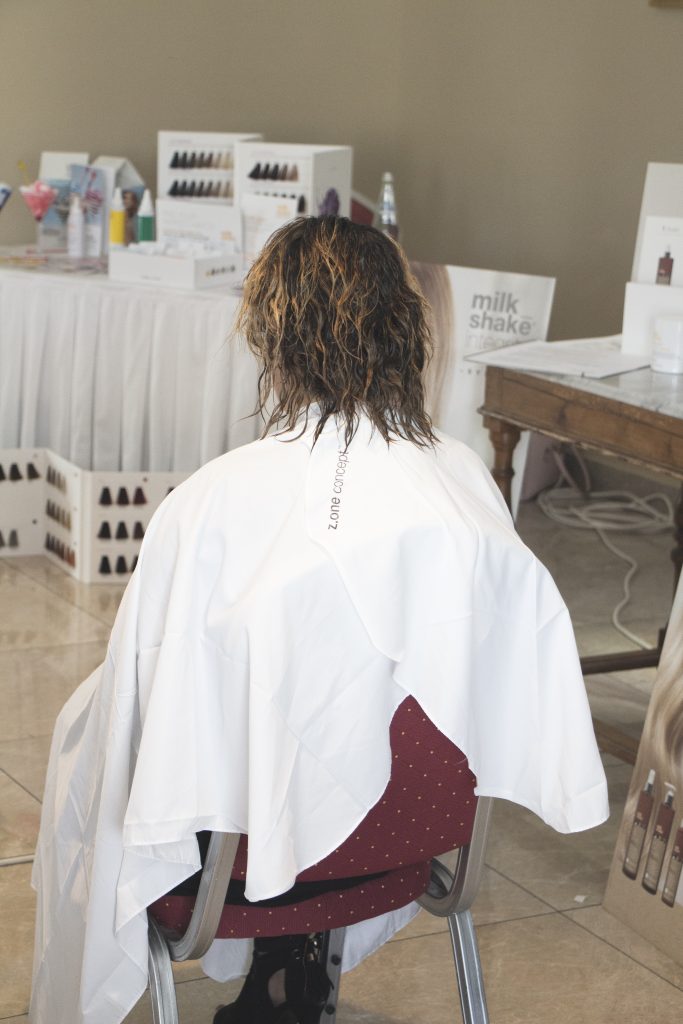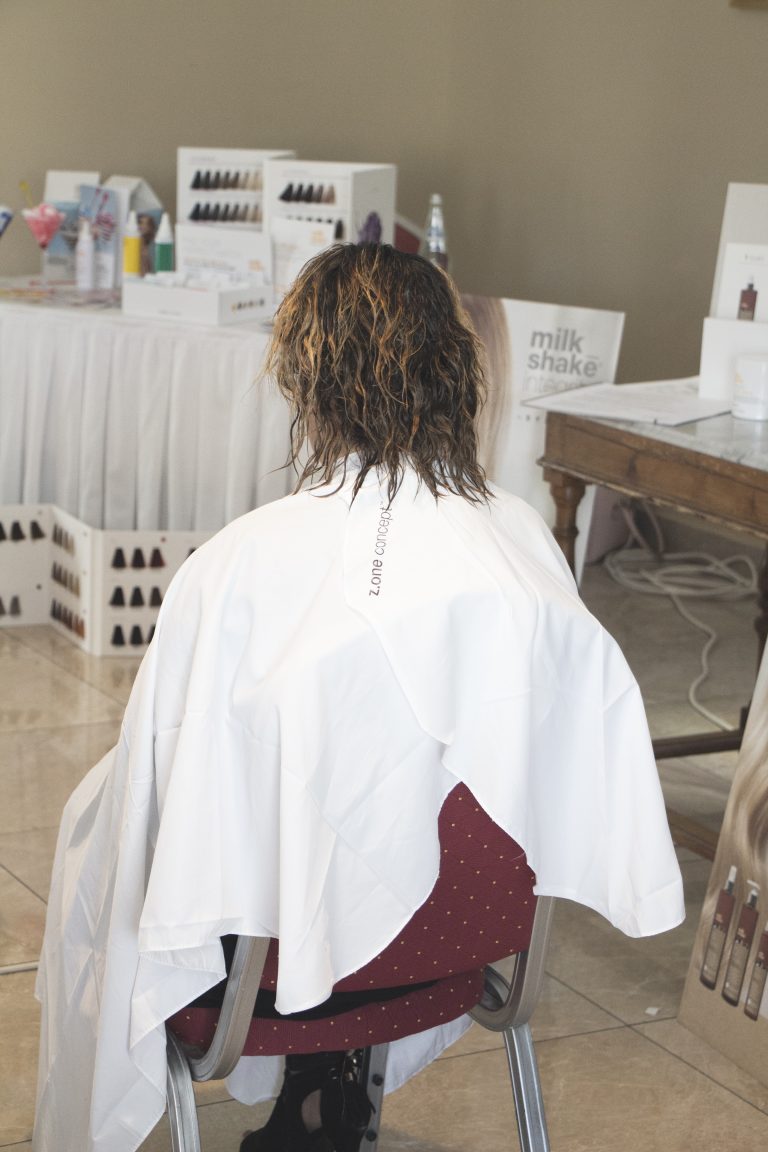 Step 2:
The Fibre Sealant is applied in this stage. It is a binding ingredient which will seal the gaps and leave your hair nourished. Your stylist will massage into the most damaged areas and evenly distribute the product. It should take 10 minutes for the product to work, when placed under a heating source. This all depends on how damaged your hair is. Of course, if your salon does not have a heating source, the process may take slightly longer. Once the wait is over, your stylist shall move on to the final stage.
Step 3:
Your stylist will now apply the leave-in beauty treatment to provide nourishment and hydration. The leave-in is sprayed on your hair from roots to ends. Your stylist may use this product between step 1 and step 2 so as to keep your hair happy throughout the entire treatment process.
Model 1 – Post Treatment

Model 2 – Post Treatment

Model 3 – Post Treatment
If your hair is severely damaged, you may need more than one session. But don't worry, your hair will retain its vitality soon enough!
Many milk_shake salons are now providing this service. If you are a hairstylist who is interested in providing this service, kindly sent an email to [email protected]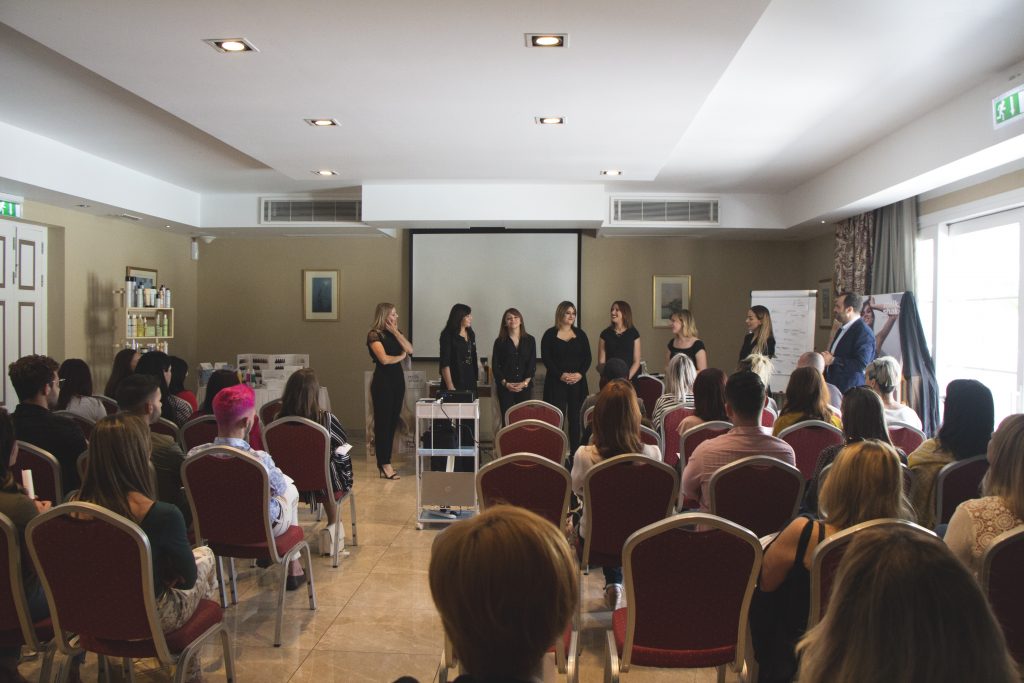 Thanks for reading!