We will be launching these dyes mid July 2020
They are perfect for people who are allergic to many chemicals or simply want to use something which is more natural
Through nature and technologies, we have created simply zen HERBARIUS DYES: the colouring power of nature dedicated to the beauty and colour of hair.
Powdered plant dyes made from leaves, roots and flowers that only need to be mixed with water to create a truly natural colouring ritual.
100% natural or pigment enriched plant dye powders that colour hair gently, giving colour tones and toning untreated or colour-treated hair, as well as masking greys. The powders respect and improve the condition of the hair, giving body and shine.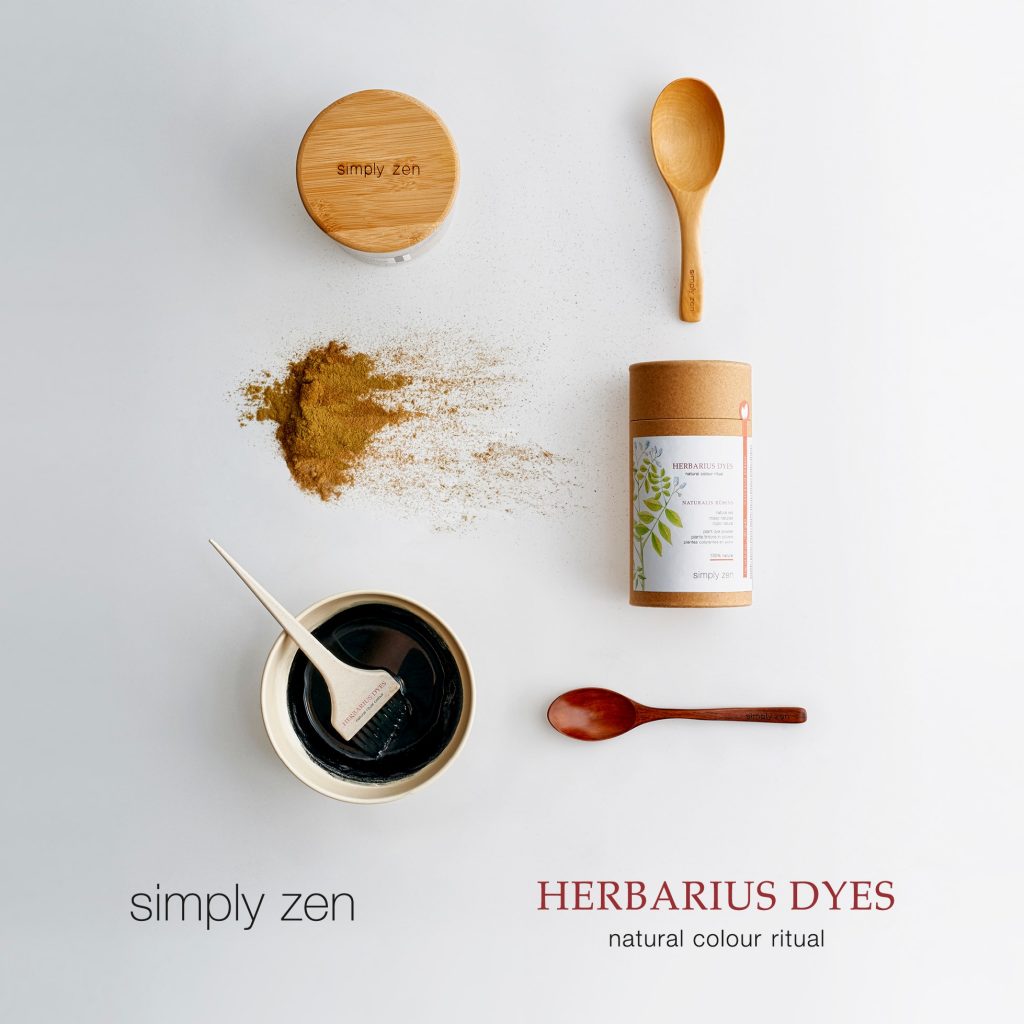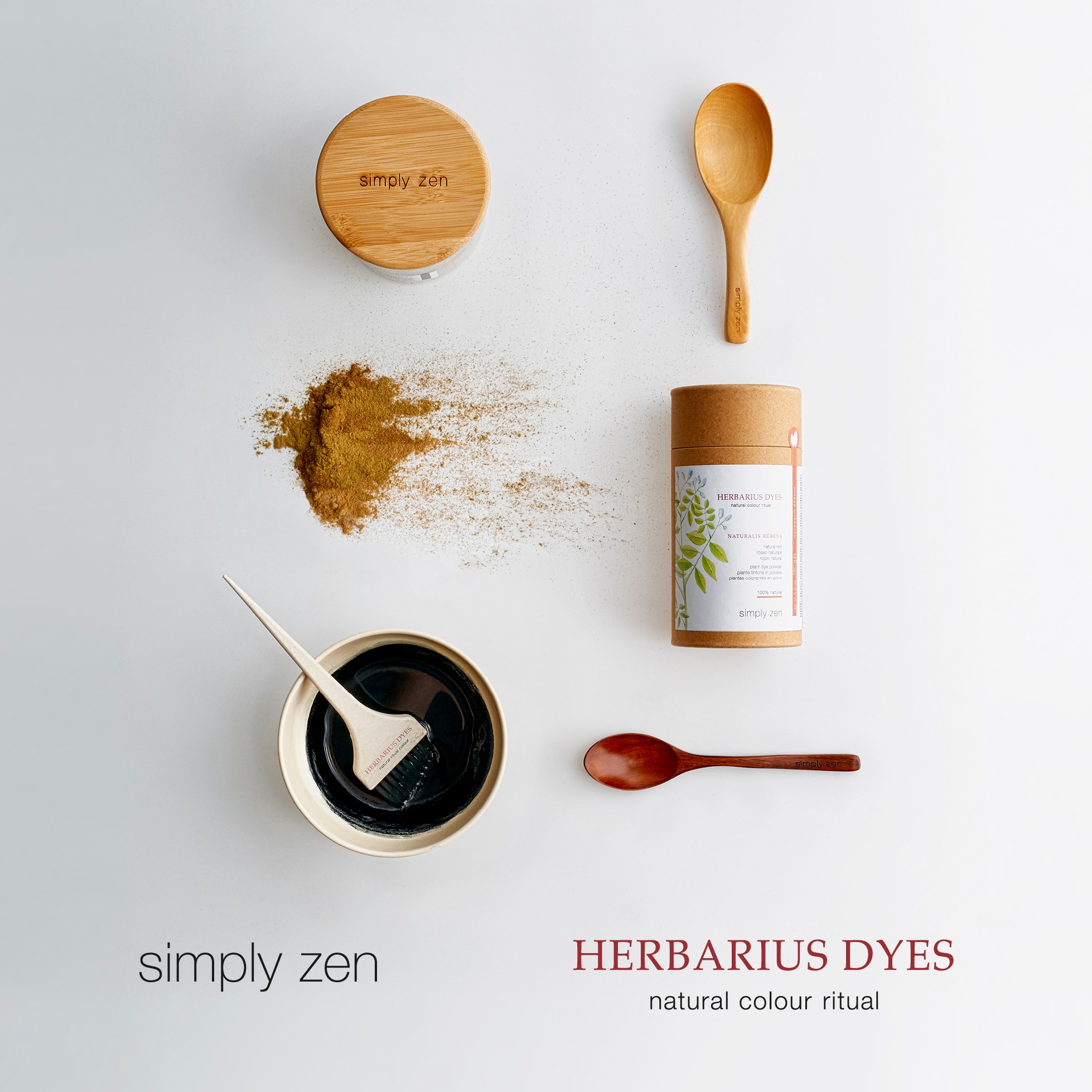 A real colouring ritual with the fragrance of herbs, of nature. The blend of natural powders and filtered water gives shine and body to the hair, making it healthier and stronger with a gentle action. A relaxing and pleasant colouring ritual, dedicated to those people who want shinier hair with a Vegan approach.
These dyes will be available only through selected salons in Malta and Gozo