Have YOU been struck by Lightening?
Decologic Lightening Hair Products Seminar by Cortex
5th February 2018
A brand new range of Decologic Lightening products designed to create perfect blonds is amazing hairdressers in Malta. The technology and innovation in lightening and toning, developed by z.one concept research laboratories, was the focus of a seminar organised by Cortex at the Radisson Blue, St Julians. On Monday, 5th February, many local hairdressers spent their off day discovering the Decologic Lightening range of products in action.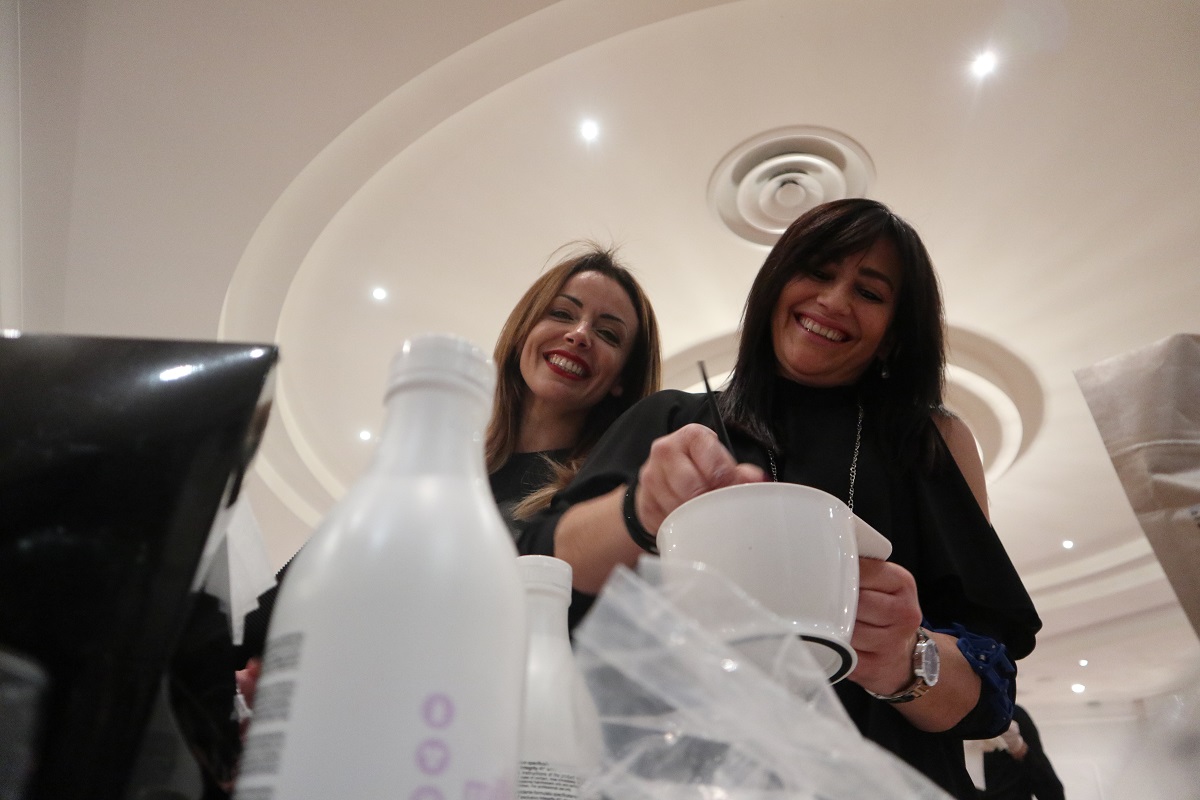 The Decologic range offers solutions for professional hair stylists for salon use. Three important features stand out in this range, giving it its name:
Decolourising: it's what the range is all about – decolourising hair to prepare it for the perfect blond look.
Technological: the range is the result of stylistic technical research and quality, naturally sourced ingredients to satisfy hairdressers' needs.
Ecologic: the products follows z.one's commitment to have a low environmental impact.
Furthermore, the range does not rely heavily on chemicals as similar products do! The active ingredients are organic cranberry extract, clay and silk protein.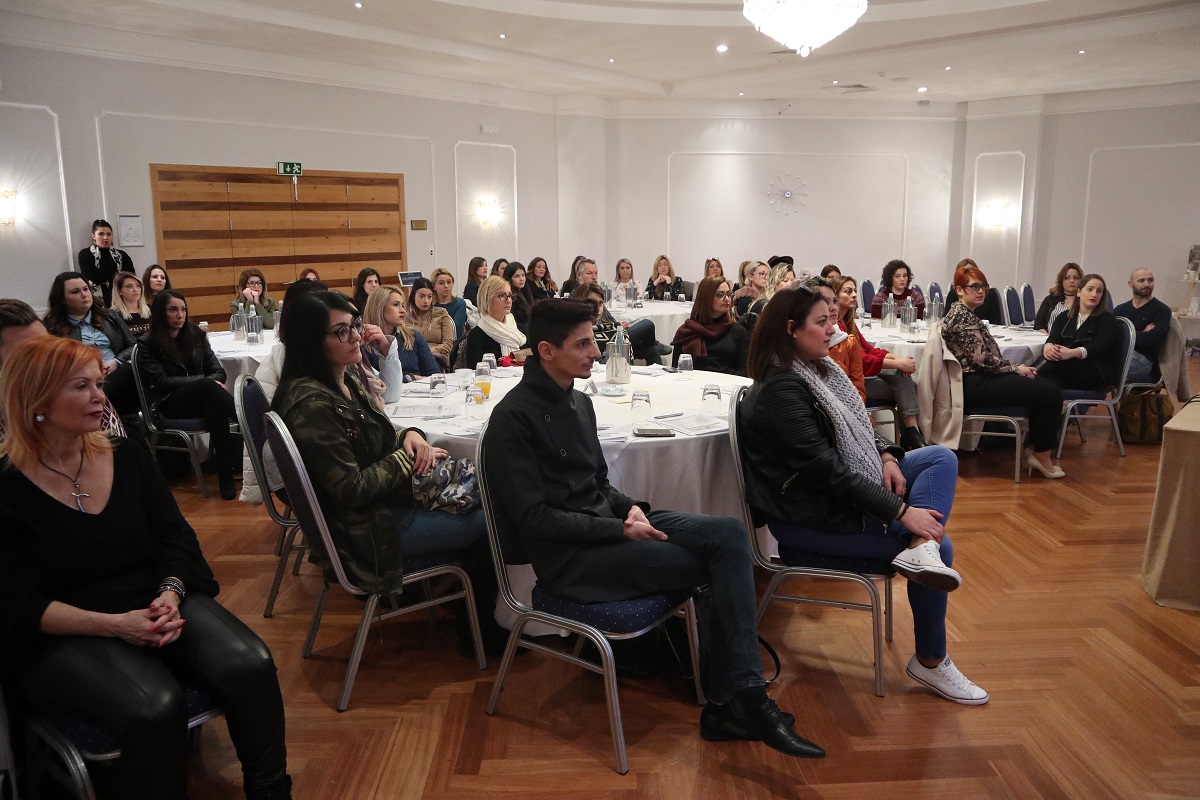 No wonder the hairdressers were so impressed when they witnessed the BEFORE and AFTER on the models present at the seminar! They had the opportunity to learn about the product, apply it and see the result, decisively agreeing to share the benefits of these colours with their clients.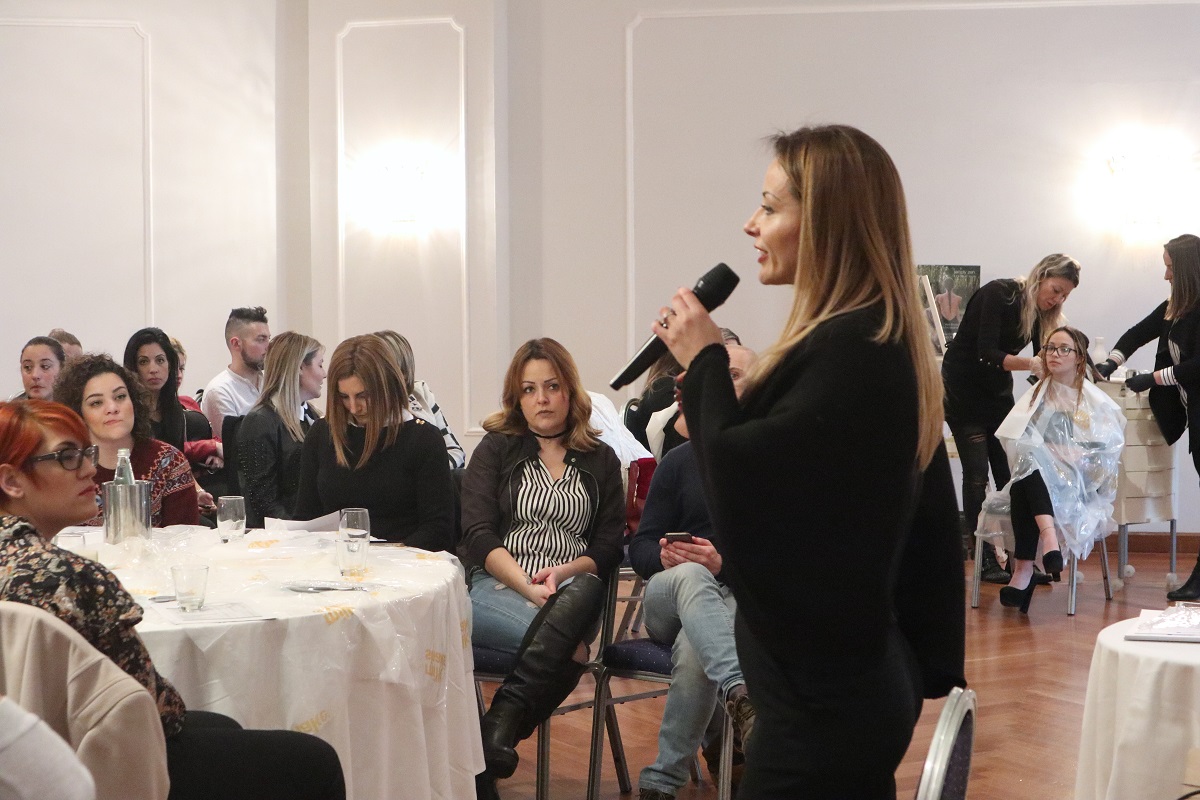 The Seminar was led by technical colour advisor Flavia Borg Attard, accompanied by Rosaire Sare and the Cortex team.
Furthermore, this was the first of several events scheduled in 2018 that form part of the Cortex Educational Programme aimed at upgrading and improving hairdressing skills of Cortex partners. Interested to know more? Contact Cortex and find out how you too can be part of this hairdressing revolution in Malta.