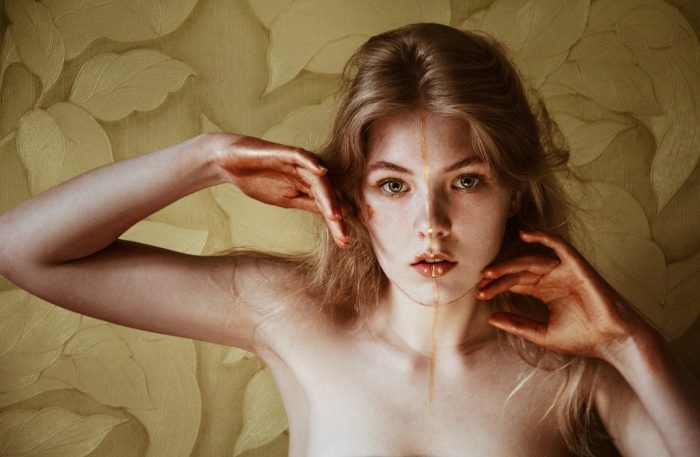 how to care for dry hair
When your hair is dry, it may be difficult to manage, be prone to breakage and develop split ends. Learn how to care for dry hair.
It is important to realise that dry hair is not a hair type but a condition. It may have many causes, including inappropriate hair care, using harsh products, chemicals and heat from styling, inadequate diet and hormone imbalances. Weather conditions in Malta can also lead to dry hair. Like any condition, dry hair can be treated. Work on identifying what's stripping your hair from its natural oils and adjusting how you care for dry hair to restore its spring and shine.
wash your hair with care
Maintaining your hair's natural oils is crucial. Washing hair daily strips hair of its natural oils, so gradually reduce the frequency. Use moisturising shampoos and conditioners that are designated for dry hair. These contain ingredients such as coconut oil, argan oil, olive oil, glycerin, sorbitol and shea butter. Avoid those that contain mineral oil, petrolatum, sulphates, silicone and alcohol as these are too harsh on dry hair. Use shampoo sparingly or skip it altogether in favour of just conditioning – conditioners also clean hair and you can use dry shampoo in between washes if needed. Rinse your hair with cold water to tighten the cuticle to trap in moisture.
condition those strands
Dry hair needs regular deep moisturising to condition the hair inside out and restore it back to natural health. Condition your hair daily, but apply conditioner only from midstrand to the ends to avoid buildup at the roots. Try cowashing, where you wet hair and apply conditioner without using shampoo. Use leave-in conditioners regularly, such as the milk_shake milk leave in conditioner.  Treat your hair regularly with a deep conditioning hair mask such as the milk_shake milk mask for dry and damaged hair. t
be gentle with styling
Avoid the use of  chemical treatments and heat styling tools as much as possible. Reduce the damage from heat by wrapping hair in a towel to absorb the excess moisture and allow to dry almost completely before using a hair dryer. Cut back on harsh styling tools or use ones that have been carefully designed to regulated temperatures, such as the dafni hair straightening brush instead of a flat iron. Avoid using harsh styling chemicals such as chemical straighteners or bleaching. Brush your hair frequently to stimulate sebum production in the scalp and distribute it evenly over your strands.
feed it well
You are what you eat indeed when it comes to your hair. Hair gives a very good indication of your overall health and dry hair may be an indication that you are missing some important minerals and vitamins in your diet. Increase your intake of foods that are rich in omega-3s and vitamin B3 and B5 to boost the shine in your hair, such as fish, flaxseeds, avocado, sunflower seeds and broccoli.
If you enjoyed this article on how to care for dry hair, please share it – someone else might like it too!