What if we told you we could slow down the ageing process of your hair ? well we can ! We have just finished testing our latest treatment from Z.one Concept and we have to tell you its great!!! In 15 years we have never tested anything like this.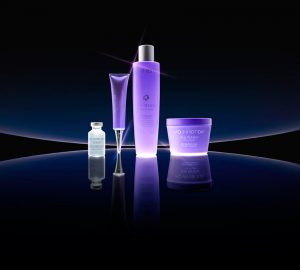 Not only is it a great product to rejuvenate the hair but also it is perfectly safe as is always with products which we distribute.
The ingredients in Age Renew
Protect hair colour whether natural or cosmetic
Decrease porosity of the hair
protect from UV light and pollution
protects and strengthens the hair
Rice proteins have an anti ageing effect
Rooibos (red bush) has a powerful antioxidant effect
This is the perfect product to have in your hair salon as it is a luxury item to offer you clients. We are so sure that it will work that we are offering money back guarantee to anyone who is not completely satisfied with the result.
For salons who would like to have more info we are having regular training sessions in our training centre.
contact us for more info on [email protected] or 99472152