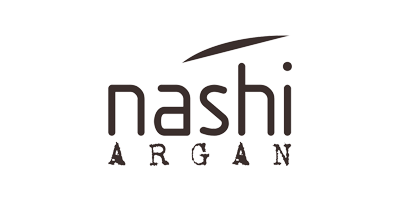 Nashi Argan World
An exclusive place dedicated only to you
Nashi Argan is the 100% made in Italy cosmetic brand that listens to your requests and meets your needs with passion and efficiency!
The result is an exclusive collection of Haircare and Skincare products designed to offer a tailor-made experience for women that put simplicity, care and professional results first.
Love of Nature
Nashi Argan works with the utmost respect towards nature to ensure the minimum environmental impact: the zero-impact packaging is designed thanks to recyclable materials and to the whole production process that only uses energy from renewable sources.
All Argan Oil and Linseed Oil in our products are 100% certified organic.
Nashi products are sold in professional hair salons only. No online sales