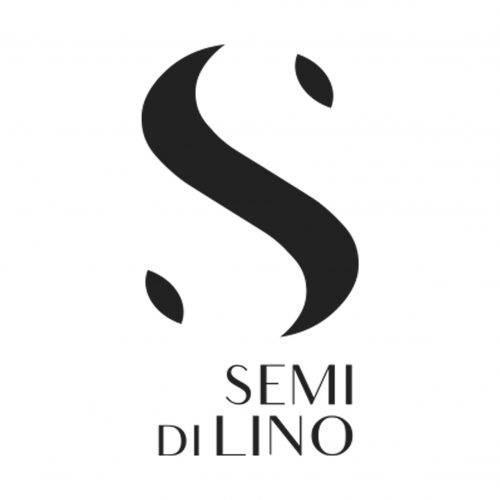 Alfaparfs' newly renewed and enhanced Semi di Lino line is an advanced version of the original treatment line for luminous hair.
Since hair is constantly exposed to atmospheric pollution, Semi di Lino needed to design the perfect products which can protect your hair before the pollution damage occurs. The line uses: Urban Defense Pro which is a multi-function biotechnological complex designed to provide advanced protection against stress from pollutants whilst also caring for your hair on a daily basis, for an extraordinary result.
The Semi di Lino line contains four different ranges designed for specific hair types which will keep your hair protected from any form of damaging.