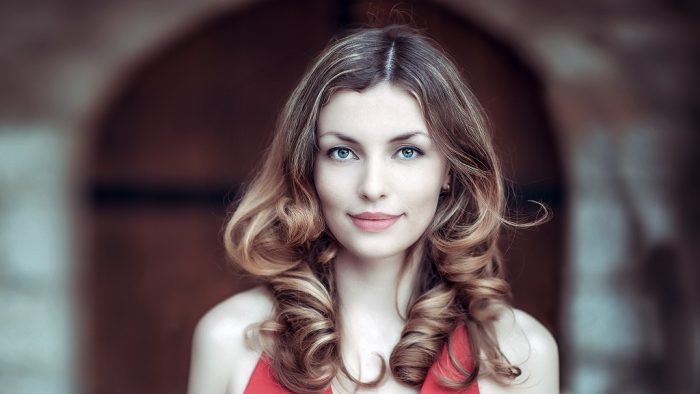 frizzy hair products
Hydrating and moisturising hair products are essential to restore a sleek, smooth shine. Discover a selection of frizzy hair products your hair will love.
Dehydrated hair will open its cuticles – the outer layers of hair strands – to absorb moisture from a more humid environment. The result is wild, frizzy hair. With such a strong sun and high humidity levels in Malta, this is a common problem locally. Frizzy hair products aim to hydrate and deeply moisturise the strands, smooth the cuticle and restore health and shine. Ideally you should offer your locks a regular deep treatment for frizzy hair and then manage it daily with these wonderful frizzy hair products.
serums
Serums work by smoothing the hair cuticle before or after styling for soft, manageable, easy-to-comb and glossy hair. They allow styling tools to glide through the hair with ease, provide heat protection and eliminate frizz during styling. We recommend milkshake glistening serum. Do not try to smooth pop-up frizz with serum because it doesn't work; use a dry oil for that.
MS Glistening Serum 100ml
hydrating oils
Condition and nourish your hair before or after styling with a few drops of oil, which creates a moisture barrier that locks moisture in. Distribute through the hair while it is still damp or even after styling to seal the cuticle for a smooth finish. We recommend milkshake glistening argan oil, which not only reduces frizz, but also leaves hair soft and vibrant, with added volume and shine.
MS Glistening Argan Oil 50ml
dry oils
Dry oils are perfect for taming those tiny growing hairs and flyaways. If frizz is your fiend, have an oil spray always handy for touch-ups, to eliminate static and make dry hair more manageable. We recommend milkshake glistening spray for frizzy hair.
Glistening Spray 100ml
Remember to apply conditioners and oils only midshaft to the ends of your hair to avoid the roots getting oily and your hair being weighed down. For more great advice about handling frizzy hair, read also how to care for frizzy hair and how to tame frizzy hair.
If you enjoyed this article about frizzy hair products, please share it – someone else might like it too!